Join Counselling Directory
Advertise your counselling practice
Join our professional network from just £19.50 per month and start meeting new clients. Whether you're a sole practitioner or organisation, we're here to help build your practice.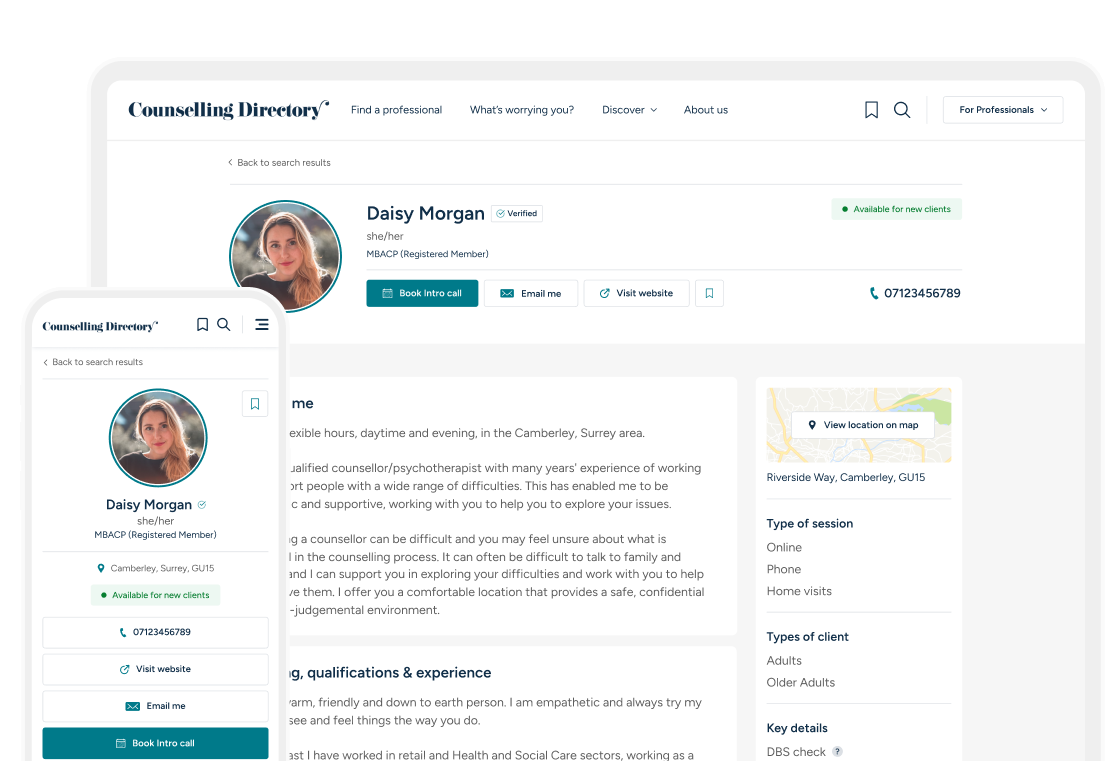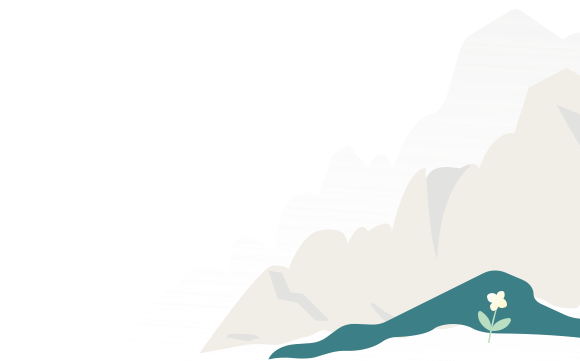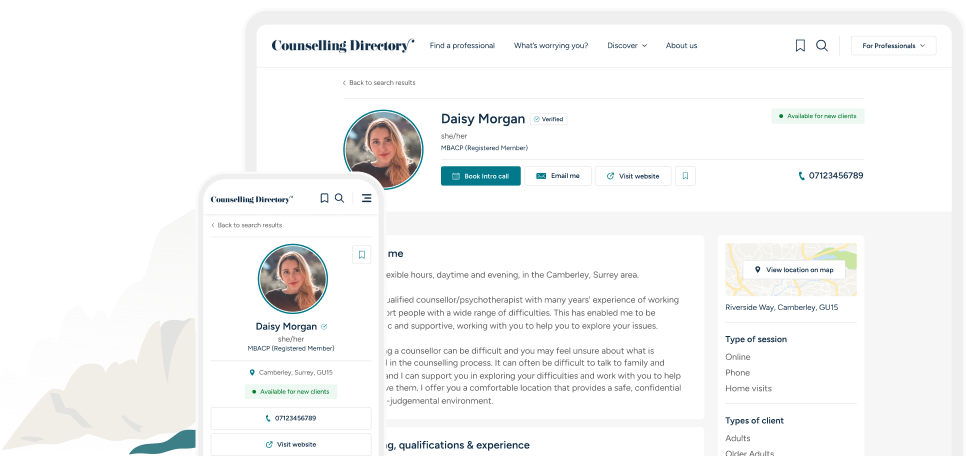 Reasons to join Counselling Directory
Why therapists choose us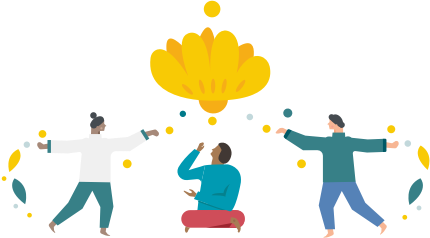 Average of 562,000 visitors each month
We're one of the UK's leading counselling websites, generating thousands of visits each month.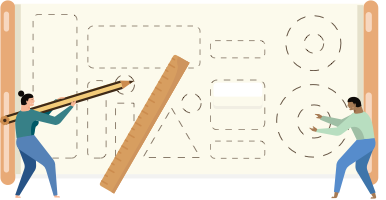 Instant web presence
We make advertising online easy, giving you an instant and dedicated web presence so clients can find you quickly.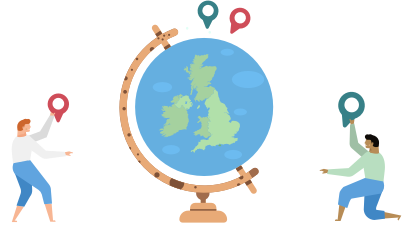 Optimised for search engines
Our in-house SEO experts and fully responsive site keep us at the top of Google for the keywords your clients care about.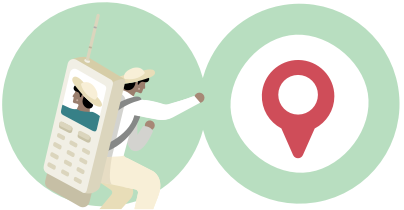 Powerful search
Whether you're working online or face to face, our powerful search puts you in front of prospective clients and services that match your skills.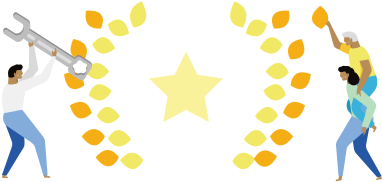 Award winning support team
Our award-winning Membership Services Team are available to help you with all your queries, from setting up your profile to tips and suggestions.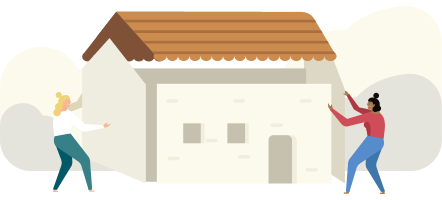 The directory with heart
We're the only network of UK wellness directories that's certified BCorp, showing our commitment to our social and environmental impact.
Our testimonials
What our members say about us
"I began using Counselling Directory many years ago when I started my private practice in psychotherapy. Through them I quickly built up a busy practice which I have..." read more
I began using Counselling Directory many years ago when I started my private practice in psychotherapy. Through them I quickly built up a busy practice which I have maintained ever since, so it has certainly been good value for money. I have always found them to be very helpful and to respond quickly and efficiently. Thank you Counselling Directory.
"Very good service"
Very good service
Simple, fast and secure
Choose your plan and apply
Monthly
£19.50
Rolling monthly plan.
No minimum term contract.
Yearly
£195
Save £39 a year
Secure our best pricing by signing up for a full year in advance.
Charity
Free
Registered charities may have a free listing.

All plans include these features

Personal profile
Your own dedicated web page to promote your service, publish expert articles, and advertise any events you run.
Profile stats & trends
Track your profile's performance to find out where your clients are coming from and what they're looking for.

Our award-winning Membership Team
Our award-winning Membership Team are on hand to answer queries and help you get the best out of your membership.

Unique benefits
Access unique media opportunities and material benefits through our Members' Area.

Happiful app listing
Connect with people looking for professional support via your exclusive Happiful mobile app profile - included at no extra cost.

Our community
Join our community of like-minded professionals. Communicate in our dedicated Members' Area and private Facebook group.
Other ways of contacting us
Need more information?
Simply get in touch with our Membership Services Team, who will be happy to answer any queries.
Use our online form
Our online form is safe and secure and probably the quickest way to send us a message.
Contact us by phone [1]
Tel: 0333 325 2500 [2]
Opening hours:
Monday - Friday
10am to 4pm
Write to us
Counselling Directory
Building 3, Riverside Way
Camberley
Surrey
GU15 3YL
[1] Excluding bank holidays. Calls are recorded for training and security purposes.
[2] Calls to 03 numbers cost the same as calling an 01 or 02 number and count towards any inclusive minutes.
The most effective way to promote your business